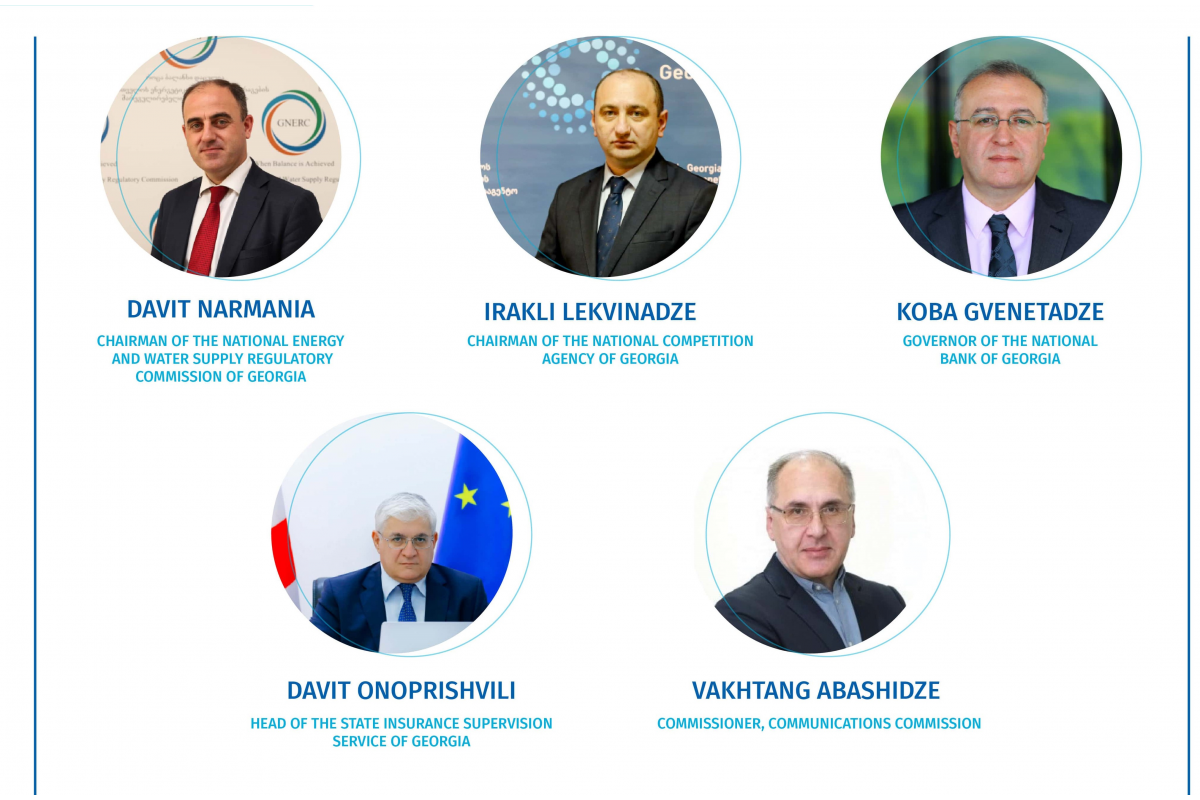 On November 16-17, 2022, the first international conference on the enforcement of competition policy and protection of consumer rights will be held in Georgia. Conference organizers are five market regulatory bodies – The National Competition Agency of Georgia, GNERC, The National Bank of Georgia, Communications Commission of Georgia and the State Insurance Supervision Service of Georgia.
Competition law, consumer rights protection mechanisms and activities carried out by regulatory bodies will be discussed at the conference.
In addition to the government and parliamentary team, diplomatic corps, friendly countries, business, non-governmental and academic sector representatives and industry specialists, the delegation of 20 countries will participate in the two-day international conference. As well as, the head of the competition and consumer policy direction of the United Nations Conference on Trade and Development (UNCTAD), Teresa Moreira and other invited international experts.
Within the framework of the conference, the peculiarities of competition policy and sustainable development, legal guarantees of consumer rights protection and the enforcement process will be discussed. There will also be parallel thematic sessions on indirect mechanisms of enforcement and competition policy on regulated markets/inter-agency cooperation. The participants of the sessions will also share the practical cases of Georgia and Europe in the field of consumer rights protection.