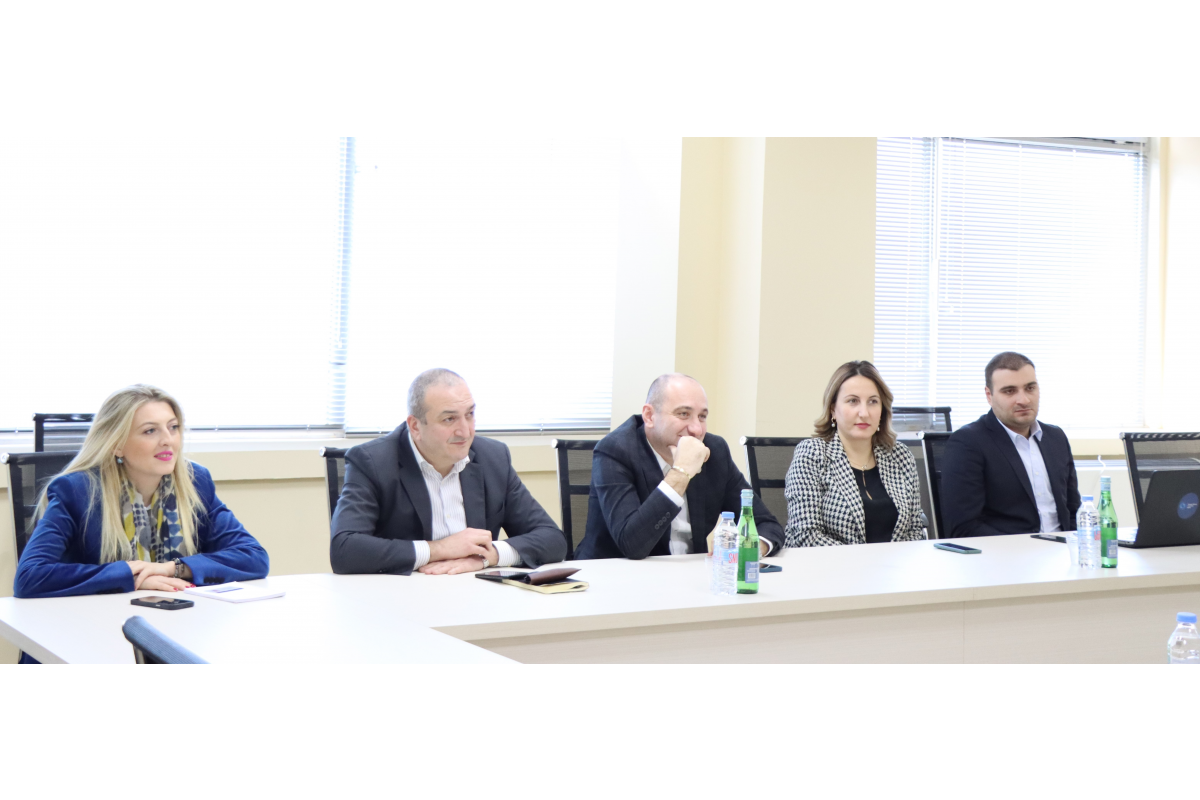 Chairman of the National Competition Agency of Georgia, Irakli Lekvinadze, held a working meeting with the Chairman of the Competition Council of the Republic of Moldova, Aleksei Gertheshu.
Within the framework of the meeting, the parties shared their experiences and discussed future plans of cooperation.
In addition, Irakli Lekvinadze and Alexei Gerteshu discussed the progress of the Firs International "Conference on Competition and Consumer Rights" planned on November 16-17 in Tbilisi.
About 200 participants and delegations from 20 countries will attend the conference, which is jointly organized by the National Competition Agency of Georgia, the National Bank of Georgia, GNERC, the Communications Commission of Georgia and the State Insurance Supervision Service of Georgia. Representatives of the government and parliament of Georgia, local and international counterpart agencies, industry experts, and members of the business, non-governmental and academic sectors will also attend the event.