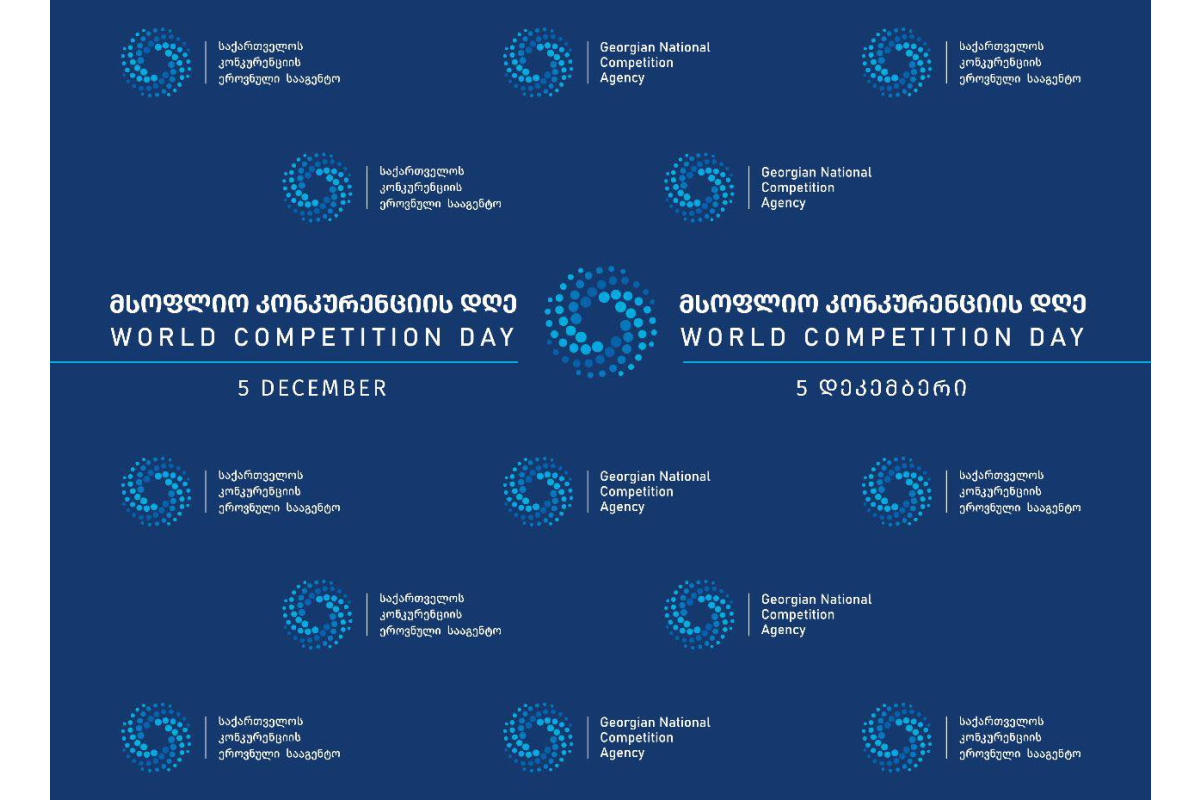 The first International Conference on Competition and Consumer Protection will be held in Georgia. The agenda of the event covers a broad range of key issues from competition policy to consumer rights protection mechanisms, and activities carried out by the regulatory agencies.
On November 16th the event will be opened by - Irakli Lekvinadze, Chairman of the National Competition Agency, Koba Gvenetadze, President of the National Bank, Davit Narmania, Chairman of the GNERC, Davit Onoprishvili, Chairman of the State Insurance Supervision Service and Kakhi Bekauri, Chairman of the Communications Commission.
The 2-day conference will cover the following break-out sessions` topics: Competition policy and sustainable development, Competition policy on regulated markets/inter-agency cooperation, Legal guarantees of consumer rights protection and features of the enforcement, indirect mechanisms of enforcement, essential facility and refusal to supply, theory and practice, European and Georgian practice in Consumer protection.
Protection of the principles of fair competition and the rights of consumers is a crucial factor for ensuring sustainable and inclusive economic development.