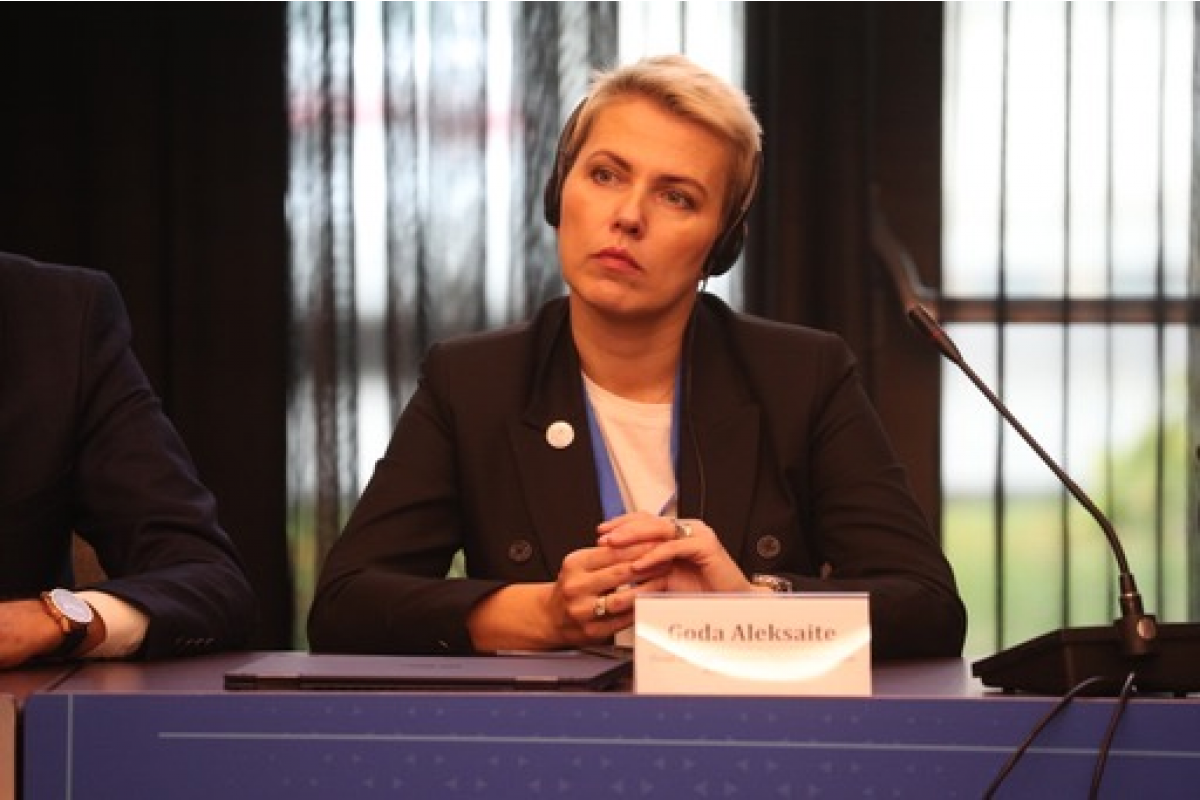 Goda Aleksaite, the head of the Consumer Rights Protection Agency of Lithuania, spoke about the protection of consumer rights and the full enforcement of the law at the first international conference on Competition and Consumer Protection held in Georgia.
An effective consumer protection policy facilitates the attraction of investments into the country and creates additional jobs, said Aleksaite.
According to her, to make decisions more easily, investors need to know that their rights are protected by law and that the agency will ensure it. Investments in various sectors determine the economic development of the country.
Enforcement of agency decisions should be mandatory. To take the first steps more actively, Businesses must follow the law and create a competitive environment- stated Aleksaite.
According to her, it is crucially important to share information and raise consumers' awareness. Businesses, as well as a consumer, should know their rights.
The consumer rights protection authority should be independent and reliable. In Lithuania, this agency is not as independent as in Georgia. Therefore, your country is better than many developed countries in this direction, says the head of the Lithuanian consumer rights protection agency. According to Goda Aleksaite, Georgia deserves 8 points out of 10 points.
For information, On November 16-17, the first international conference on the enforcement of competition policy and protection of consumer rights was held in Georgia. In addition to the government and parliamentary team, diplomatic corps, friendly countries, representatives of business, non-governmental and academic sectors, and specialists in the field, the delegation of 20 countries participated in the conference.