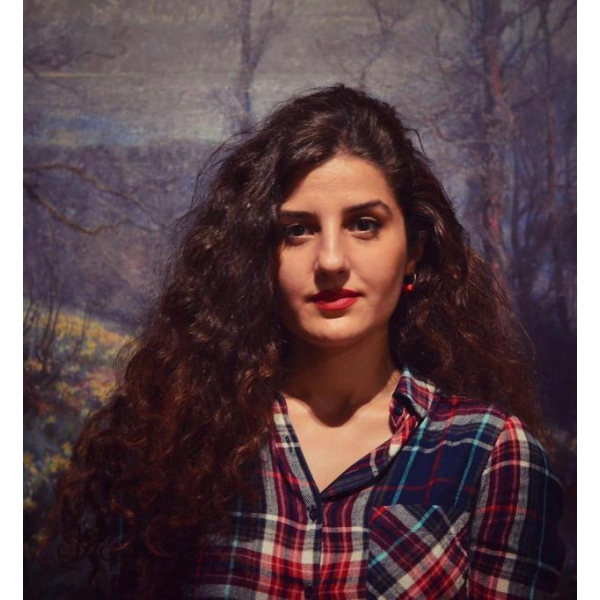 Medea Akolashvili  
Deputy Head of Legal Department, GNCA
Has been working at the Georgian National Competition Agency since 2014. From 2017 she is a Deputy Head of Legal Department.
Medea Akolashvili graduated from Ivane Javakhishvili Tbilisi State University (LLM) and is doctoral student of Georgian American University (GAU).
Medea is co-author of the first Handbook of Georgian Competition law.