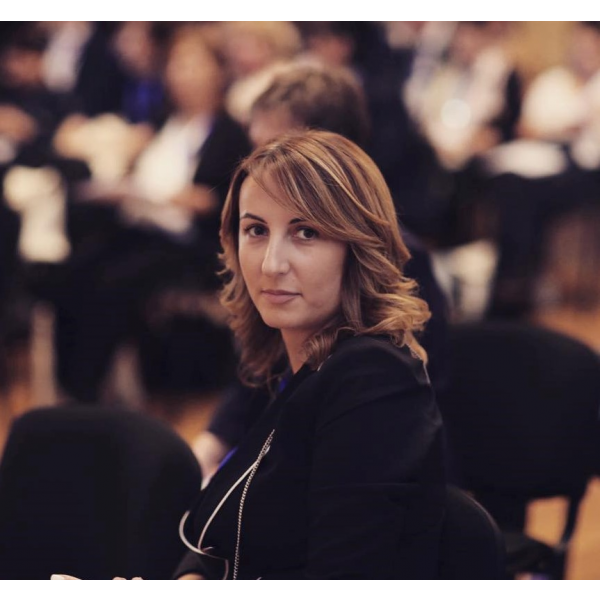 Sopio Momtselidze
Head of Legal Department at the Georgian National Competition Agency
Master of Law. From 2014 she is a head of Legal Department at the Georgian National Competition Agency. She has got the qualification of attorney in civil law and is a co-chair of Competition and Commercial Law Committee at the Georgian Bar Association from 2021.
During 2010-2014 Ms. Sopio Momtselidze hold different positions at the Revenue Service of Georgia. She also worked as a legal adviser at the cabinet of Prime-Minister's economic council.
Ms. Sopio Momtselidze is the co-author of Handbook of Georgian competition law, which was published in 2019, as well as an author of several articles and scientific works in Georgian and in English languages.