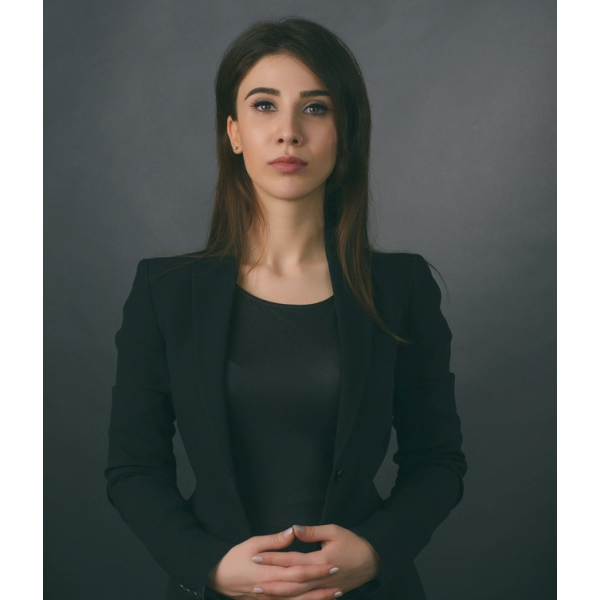 Salome Janelidze
Director of legal department at Georgian National Energy and Water Supply Regulatory Commission GNERC
Salome Janelidze is a lawyer. she has master degree in Economics and Business Law (LLM, University of Groningen, The Netherlands), International Human Rights Law in Economics (University of Essex, Great Britain). Currently she is working on PhD at Georgian Technical University, faculty of Energy and Electrical Engineering.
She is an Energy Community expert; Mentor of women employed in energy sector. She is board member of the Elizbar Eristavi Energy Training Center of GNERC. She is a member of the Georgian Bar Association, Certified financial manager.
In 2016-2017, Salome Janelidze was invited as an expert to the head office of the Energy Community (Vienna, Austria). Her activities were related to the harmonization of Georgian legislation with directives and regulations of the third European energy package, preparation of work projects.
Salome Janelidze participated in the creation of the Law of Georgia "Energy and Water Supply".